Hi everyone,
This article is dedicated to all those who follow our adventure since October 2017 ! Time flies… Kaliento has been warming your hands for 18 months now.
Here we are, ready to announce our new projects, soon coming !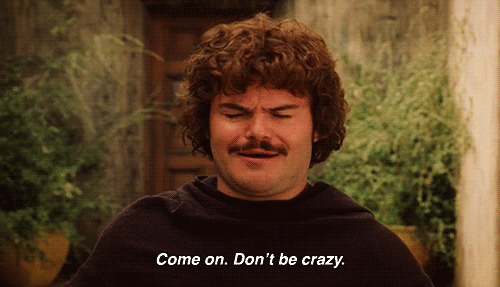 In a previous article, we announced the launch of a new product in February. The development took just a little more time because we want the product to be near to perfect. You will finally have to wait until March!
This new product remains confidential until its launch. It seems, however, essential to us to return to a basic question : what are our activities, our story, our aim at Bequipe ?
Bequipe, home of the Kaliento, is the story of two childhood friends who were already teaming up in small Smash Bros tournaments when they were kids and spent their Sunday afternoons in internet cafes to play at Counter Strike 1.5.
When we think back to the '90s, it's pretty crazy to see how gaming and esport has grown. So naturally enough, we decided to participate in this great adventure.
Kaliento is our baby, the starting point! From the enthusiastic welcome it received at the Paris Games Week 2017 until today, your feedback on our first product delights us every day … and inspires us!
For 1 year, the concept of Bequipe is global! Our ambition is to improve optimize the comfort and performance of esport players.
How to achieve this? By creating innovative equipment to ensure ideal playing conditions!
Playing video games is often considered to be a fairly "soft" practice on the physical level. This is just a cliché, … it's the exact opposite!
Running a marathon will make you sweat (and it is essential), playing video games will just as much stimulate your body.
On this point, we refer to our previous article: "Gamers Are Athletes"
Whether it is your eyes, hands, back, legs, wrists, playing requires physiological characteristics specific to the practice of gaming. Having a good equipment is essential. Using it in the best conditions will allow you to perform and play at your best level.
That's what we our work on at Bequipe and we thank you for believing in our project! Stay tuned to our social networks, announcements will arrive very soon !!
Remi & Hugo co-founders