Whether you prefer to build a squad on Apex, play Fortnite, be with your mates on LOL, headshot some random guy on CSGO or just chill on your favorite games, we need you!
A year and a half after Kaliento, we are launching our new product on the crowdfunding platform KICKSTARTER.
"Crowdfunding", what is it? Let's explain how it will work!
Crowdfunding means that you participate to funding our new product, and get something out of it. This funding is based on the notion of "all or nothing", in other words, people who commit to support a project will have nothing to pay if the project's funding goal is not reached.
By becoming contributors, supporting our new endeavour, you participate in creation of something new in.
We spent months working on the prototype of this new product, it is now ready to be industrialised and we are asking you to help us make it !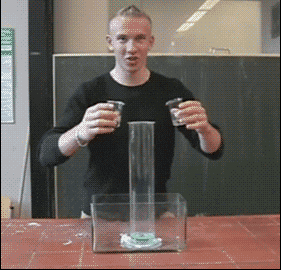 Supporting a project has obviously a reward in return and in our case, we offer you the opportunity to be the first ones to receive our new product.
Contributors on KICKSTARTER usually support the project of a friend, or a person they follow or just because of the rewards. We want to think it is more than that, it is a commitment to a creative idea that you help to emerge!
You know the vision and the project carried by Bequipe: our aim is to offer equipment that improves the comfort and performance of players. Contributing to the financing of our new product is to contribute and share this idea!
You have any questions, just send it to us on Twitter, Facebook or Instagram and we'll answer it right away.
Only a few more hours of waiting before the project's funding page goes online … stay tuned!
[UPDATE ON MARCH 15TH]
Due to a delayed confirmation from the Kickstarter administration, we have decided to move the announcement of our new product to this Monday, March 18th.