This article is dedicated to all the eSport entrepreneur 🙂 
#entrepreneurship
Today we are very happy to tell you that we are joining LeTremplin ! It is an innovative platform dedicated to sport & eSport start-up in Paris. The goal is to take BEQUIPE to the next level. You probably have heard about incubators and accelerators before but what are the benefits to joining it ?
Beneficts of entrepreneurship in an incubator
The main value most incubators provide is access to peers and alums that can help you perfect your product, your acquisition strategy and open doors to potential clients or investors. Incubators can also provide you access to facilities and technology labs that are very specifics to your business. They give you access to something that on the private market is very expensive, and that very few companies in early-stage can afford.
It's also a great possibility to meet people. The sharing of ideas and opportunities, particularly outside the formal boundaries of an incubation program or curriculum, can yield some of the most rewarding benefits for a startup and advance an entrepreneur's knowledge by leaps and bounds.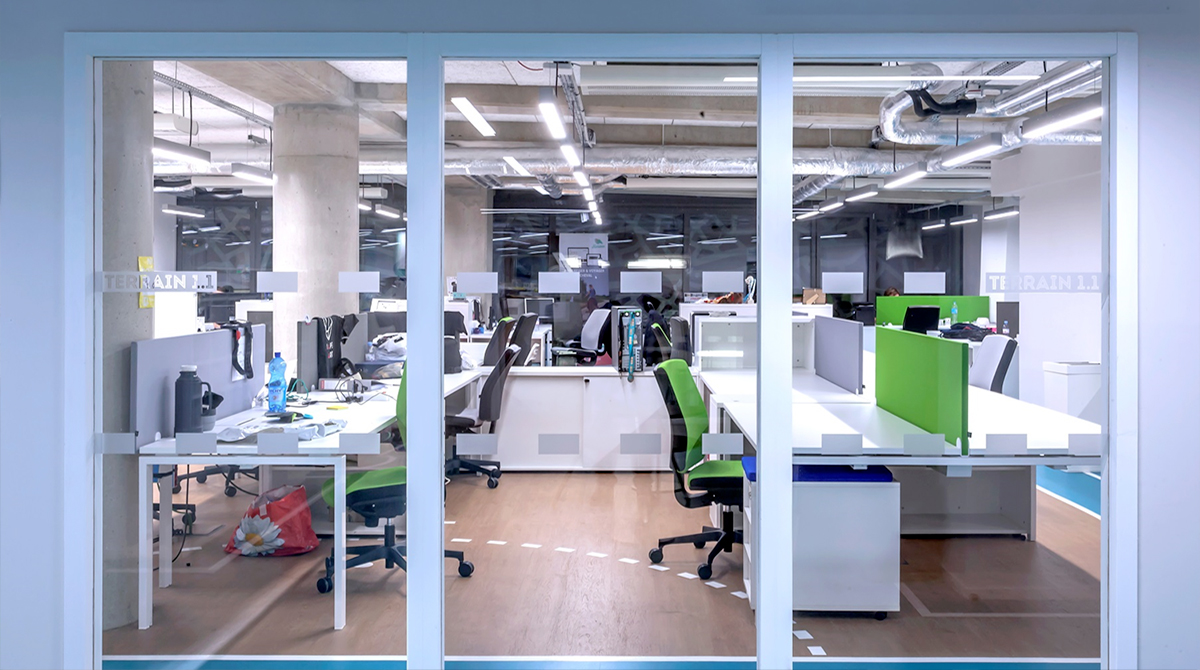 Integrate an incubator it's having access to an office clean and luminous open 24/24. We are not going to lie, our actual office look like Steve Jobs' garage : no window just some picture on the walls and that's perfect.  We didn't plane to move because it is where we feel confortable and where we love what we do.
Timeline & progress
Looking at the point we have reached today, we see that we have come a long way and especially that we have progressed quickly. Our first sale was on February, 25th 2017, a pink Kaliento for a Danish player. Since then, we have done 3 website, participated in 9 events, shipped products from our neighborhood to Australia, drunk hundreds of coffee, changed our name brand and hired 2 people.
Now our ambition is to move up to the next level. We are working on few projects with only one goal: improving player's performance. Besides, have you done this form ? It is important to know your opinion about gaming issues.
This year will be very intense and full of surprises ! Keep in touch.